You can enrol your children at the school throughout the year depending on the availability of places.
The school has an international vocation and accepts your children regardless of their nationality.
The steps to follow to register your child are as follows:
Write a handwritten letter of motivation, complete the online Application Form and send it to the school by e-mail to direction@ecolesaintroch.fr or by post
The school will then offer you an appointment to meet you
The school accepts your child's registration and informs you
You confirm the registration and pay a fee and deposit
If you are living abroad we have set up a remote registration process and we are at your disposal to answer all your questions. You can contact us by phone or e-mail direction@ecolesaintroch.fr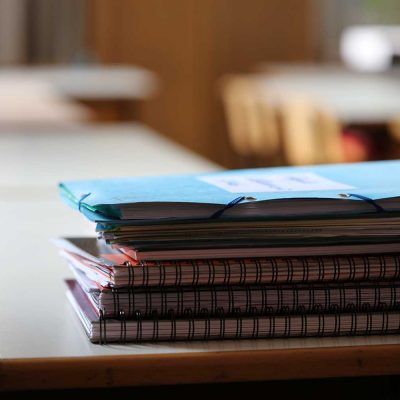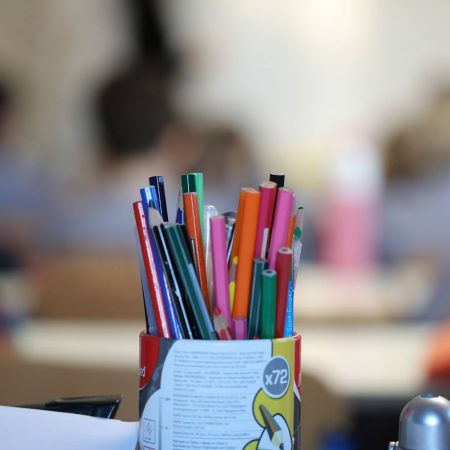 Dear parents, in order to follow up on your request, we invite you to send us the completed application form, a photocopy of your school record book and a handwritten letter of motivation specifying :
Your child's surname and first name.
Date of birth.
Class requested.
Your postal address.
Your telephone numbers.
Any incomplete application will not be considered by the Head Teacher. Application form
THE INTERVIEW APPOINTMENT
The management secretariat will contact you to make an appointment with the management or tell you that the application is on the waiting list.
Both parents must be present for the meeting.
– For kindergarten pupils: an interview with your child may be requested.
– For primary school pupils: study of the last report card, followed by an interview with your child.
After the interview, if the application is accepted, you will be asked to make an advance payment to confirm your application.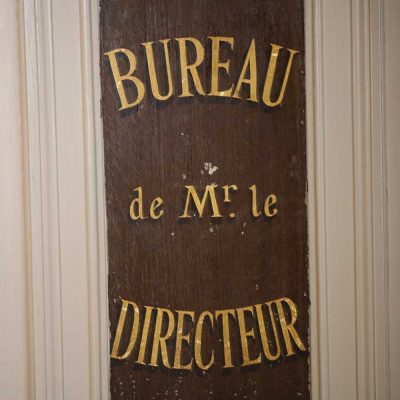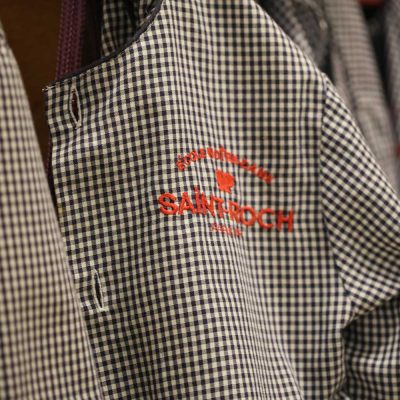 To see the rates you can go directly to our section where you will find all the current rates for all the school's services. The following conditions must be taken into account in addition:
There is a sliding scale of tuition fees for siblings.
 The annual fee is payable in three instalments, on invoice, at the beginning of each quarter.
In the event of cancellation, the registration fee and deposit remain the property of the school.
Any year started is due in full. When a pupil leaves the school during the year, only the half-board, study and garderie fees for the months following the date of departure are reimbursable on written request. Extra-curricular activities will not be reimbursed, in accordance with the conditions for registration in the extra-curricular catalogue.
A deposit for the following year's tuition fees is called at the end of the second term.
We are at your disposal if you have any questions or need clarification on these topics. Please contact us by e-mail or telephone. You will find all our contact details in the contact section.